Phuket, Thailand's 'ghost town,' increases COVID vaccines in order to reopen to tourists.
When Thailand tightened its border controls and implemented a stringent 14-day hotel quarantine, Western tourists and money dried up.
With tourism accounting for nearly all of Phuket's revenue, the island is now promoting a plan to safely re-launch the business.
To make it succeed, 70 percent of the population must be vaccinated by July 1.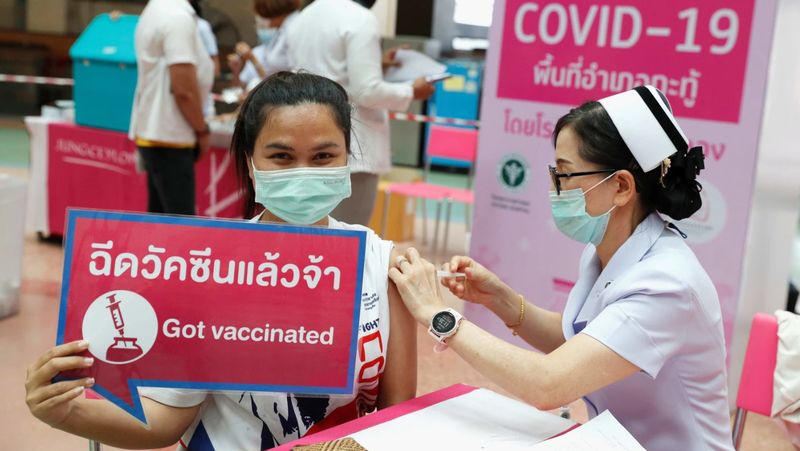 If they meet that goal, fully vaccinated foreign tourists from low to medium-risk countries would be able to visit the island without having to go through quarantine.
They are not allowed to leave Phuket for the first two weeks, but they are permitted to roam about the island as long as they are COVID-free.
The goal is that they will reinvest in local firms that are struggling.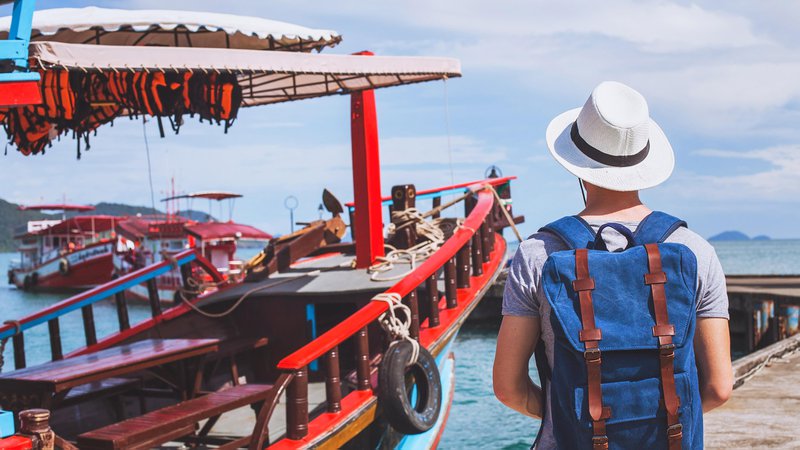 Mr. Sakulrat claims that his employees are impatient to get started: "They're all ecstatic since they'll at least be safe from COVID now… For them, it's as if they've started a new life.
"They've been remaining at home for the last two years," he continues, "but I believe they'll be back to work, back to normal life."
"It will make a big difference because on this island [and] all over this province we rely on the tourism and without the customers from overseas, it's a ghost town."
Outside of Bangkok, Phuket is Thailand's largest island and most popular tourist destination.
Even the normally lively streets of Patong, the tourist hotspot, are now silent.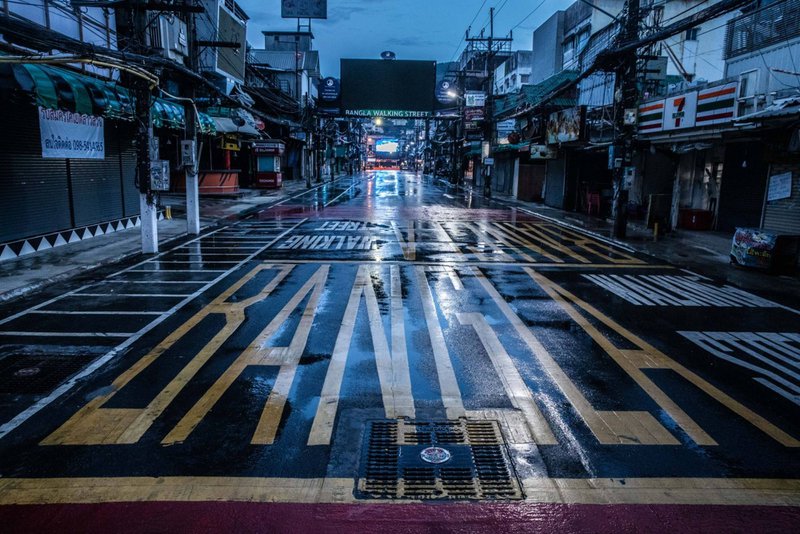 According to estimates from the Ministry of Tourism and Sports, just under seven million foreign tourists visited Thailand last year, compared to nearly 40 million in 2019.
Phuket's concept is still awaiting approval, but if the bubble is a success, it might serve as a model for other destinations across the world.
Since February, Thailand has given out over seven million COVID vaccines, and mass vaccinations began earlier this month.
Until now, the kingdom has relied on Sinovac and AstraZeneca vaccine developed domestically in collaboration with a Thai corporation owned by the Thai royal family.
Thailand's health minister announced on Friday that 10 million AstraZeneca doses will be delivered monthly beginning in July and continuing until the quota was met.
It comes after delays in the production of the locally produced formula, which have impacted Malaysia, the Philippines, and Taiwan.
On Koh Panyee, a neighboring island, the reboot can't arrive soon enough.
The vast majority of enterprises have closed their doors.
Day-trippers from Phuket contributed to the community's survival.
"Koh Panyee used to have 5,000 to 6,000 visitors each day before the COVID issue, but today it has none. People's income has decreased as a result of the tourists' inability to visit. There is no money coming in, only outgoings "The village's headman, Muhammad Prasanpann, says.
The residents of Koh Panyee are currently receiving vaccines in the hopes of following Phuket's lead and reopening to vaccinated international tourists in August.
Local companies are offering food to poor families while they wait for the holiday visitors to return.
"How will you know if Phuket's strategy was successful?" I inquire of Shaun Stenning, the proprietor of 5 Star Marine, one of the food distribution firms.
He responds, "When I can stop handing out these life packs."
The spectacular reopening of Phuket cannot afford to fail.
Source: Sky News