Non classé
It's Taking Place: Cabinet Approves Phuket Sandbox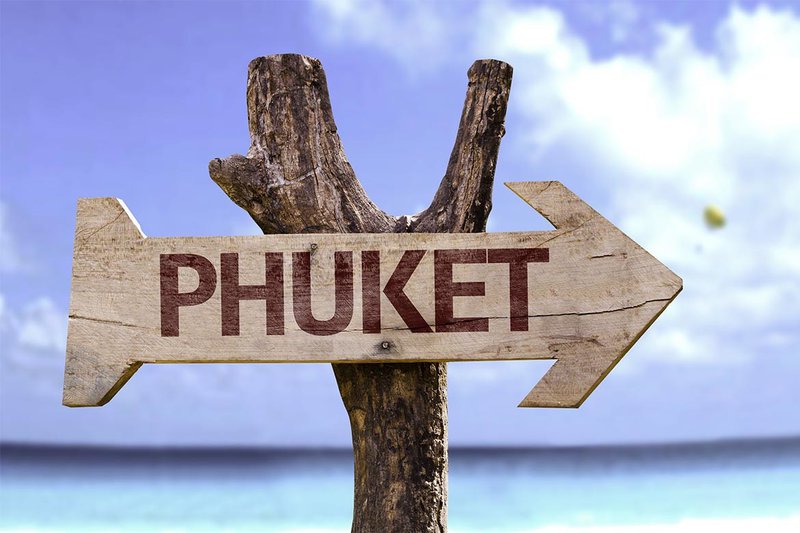 It was discussed till the buffalo returned — and then some. It was turned on, turned off, was delayed, and then wasn't. It's been confirmed at long last. The southern island of Phuket will reopen to international tourists on July 1 after being closed for nearly a year.
A Cabinet meeting yesterday approved the sandbox project, which will see the island test a return to foreign tourism. It now awaits publication in the Royal Gazette. On July 15, the anticipated reopening of Koh Samui, Koh Pha Ngan, and Koh Tao was also approved. Foreign newcomers will be required to be completely vaccinated in order to enter without being quarantined in all situations.
According to the Bangkok Post, government official Anucha Burapachaisri said disease control procedures would be maintained, and the re-opening might be canceled if sandbox regions begin to record more than 90 infections per week.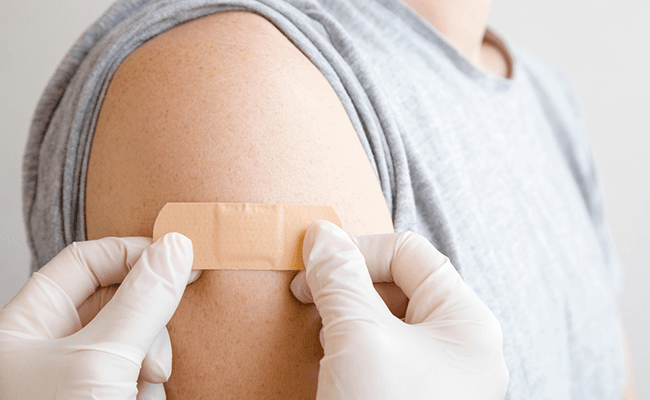 Vaccinated foreign arrivals (from a list compiled by the Public Health Ministry and subject to continual amendment) will be able to enter Phuket without being quarantined and will be able to roam freely around the island beginning July 1. They must, however, stay on Phuket for at least 14 days before moving on to another part of the Kingdom. The sole exemption to this restriction is for visitors who are only staying for a few days and must then fly out of Phuket on an international airline.
Vaccinated travelers will be restricted to "sealed roads" when tourism destinations Samui, Pha Ngan, and Koh Tao reopen two weeks later. They must stay in a government-approved hotel for the first three days. They will be allowed to travel on the sealed route beginning on day 4, which they must follow until day 8. They can visit the other two islands from day 8 to day 15.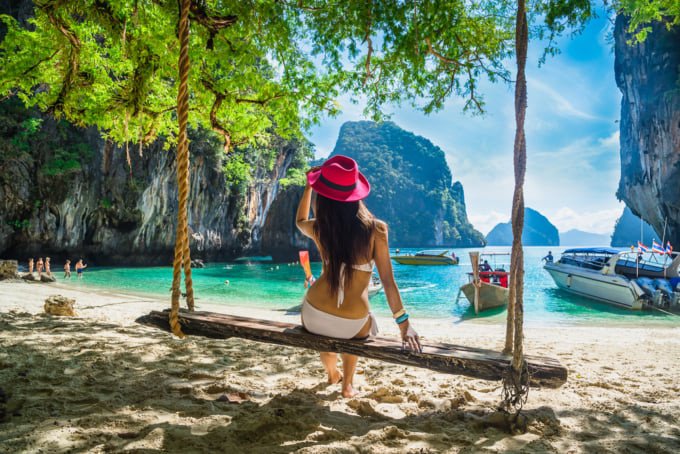 Other tourism spots have been encouraged to submit their re-opening plans ahead of ideas coming to the Centre for Covid-19 Situation Administration by the Tourism & Sports Ministry.
Meanwhile, Anucha has replied to criticism of the Prime Minister's earlier declaration that the country would reopen fully by October. He acknowledged the concerns raised, saying that the PM understands the importance of striking a balance between public safety and economic recovery.
Source: The Thaiger