Phuket
Phuket Thailand has established itself as a safe haven for vaccinated tourists
Foreign visitors will be allowed to visit Thailand's largest island, Phuket, but only if they have been completely vaccinated against COVID-19 and come from low- to medium-risk countries.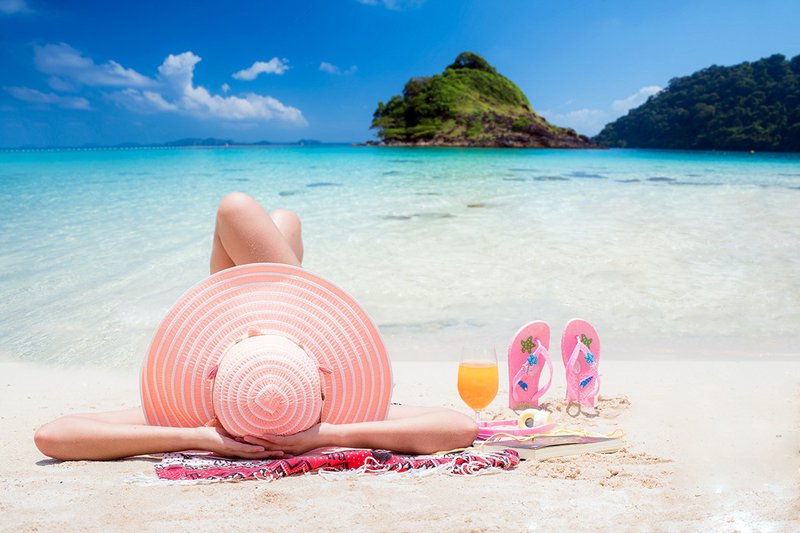 The reopening coincides with Thailand's third and most deadly coronavirus outbreak, although Phuket has endeavored to create a fortress to safeguard its residents and visitors.
More than 75% of the population of the island has been vaccinated, compared to only 3.6% of the rest of the country.
Entry into Phuket from other parts of Thailand will be strictly regulated, since new illnesses have been topping 4,000 per day this week.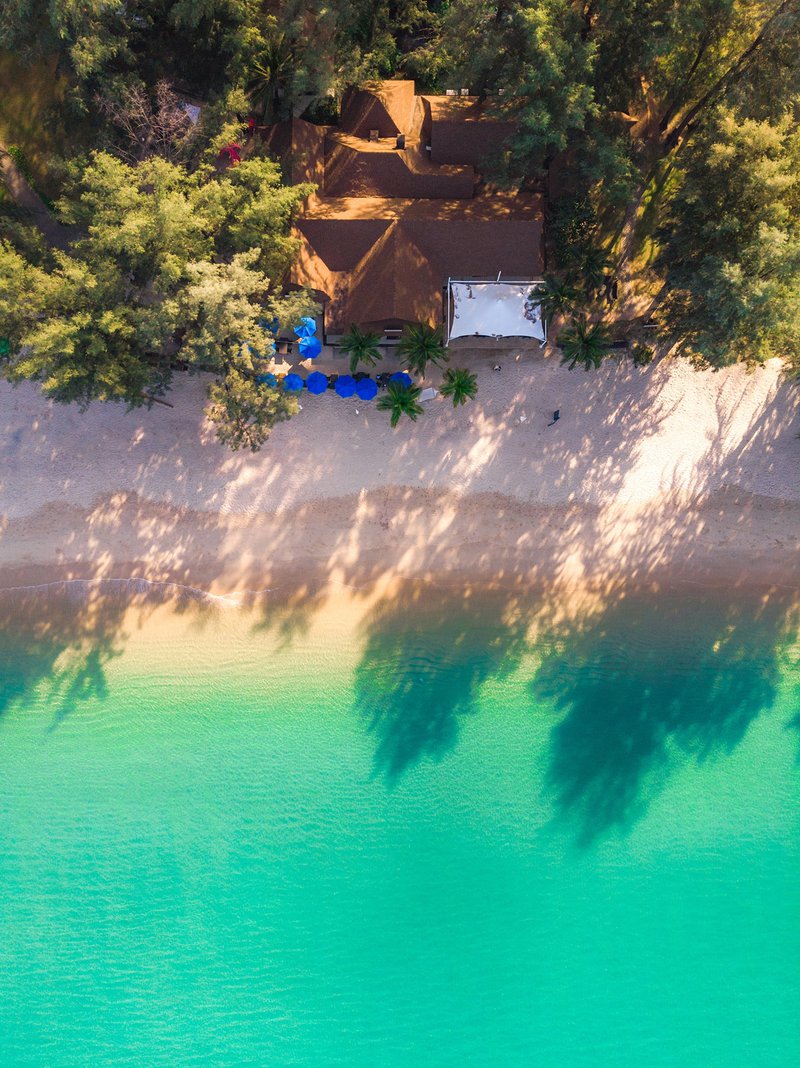 The South-East Asian country is counting on the Phuket Sandbox pilot program to help it resurrect its inbound tourism economy, which was decimated by the pandemic.
When Thailand enforced tough border restrictions more than a year ago, the island's annual international visitor count plunged to zero.
How will the Phuket Sandbox function?
The first of numerous measures that foreign visitors must take is to get completely immunized at least 14 days before arriving on the island. They must also apply for a certificate of entry, test negative for COVID-19 72 hours before departure, wear masks in public, have $132,000 in trip insurance, be tested three times while on Phuket, and download a mobile phone app for contact tracing.
Visitors must fly straight and stay in recognized hotels, but following their first negative test, they are free to wander throughout the island. They can then travel to other parts of Thailand after their 14 days in Phuket are up. They can also choose to spend less than a fortnight on the island before going home.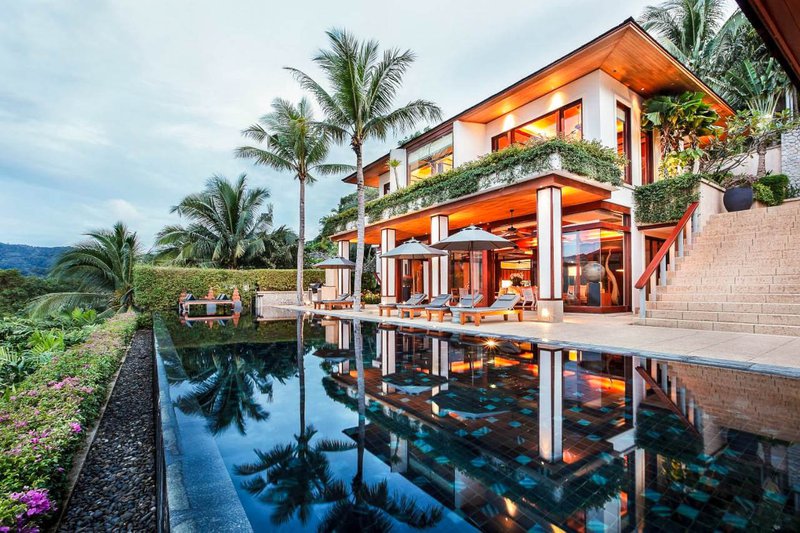 Will Australians be welcomed in the future?
Around 400 foreign passengers are expected to arrive at Phuket International Airport on July 1 on flights from the Middle East, Singapore, and Israel, according to the Thai government.
On July 2, another 500 people are expected, with a total of 9,000 by the end of the month.
Thailand was once one of Australia's most popular international destinations before the pandemic, but with the border still blocked for holiday travel, it will stay off-limits for the time being.
In the not-too-distant future, the Phuket Tourist Association intends to add Australians.
In a crisis, hope is essential.
For many on the island who rely on tourism for a living, the arrival of Phuket Sandbox cannot come soon enough.
Kongsak Koopongsakorn, a resort owner and president of the Thai Hotels Association's southern area, told the ABC that the outbreak had been "extremely difficult."
"Reopening Phuket isn't just about the economics; it's about giving people hope, particularly those who rely on tourism," Mr Ruktaengam said.
For the first time in a long time, the people of Phuket have hope.
With so much going on in the world, hope may seem little, but taking tiny efforts toward a more positive view can lead to a variety of benefits that can make everyone happier and healthier.
SOURCE: ABC NEWS