Non classé
Thailand's Tourist E-visa: Who Needs It and How Can You Get It?
Thailand has quickly become one of the world's most popular travel destinations over the last two decades. With its ancient temples, beautiful beaches, friendly locals, and delectable cuisine, it's no surprise that so many people fall in love with this country.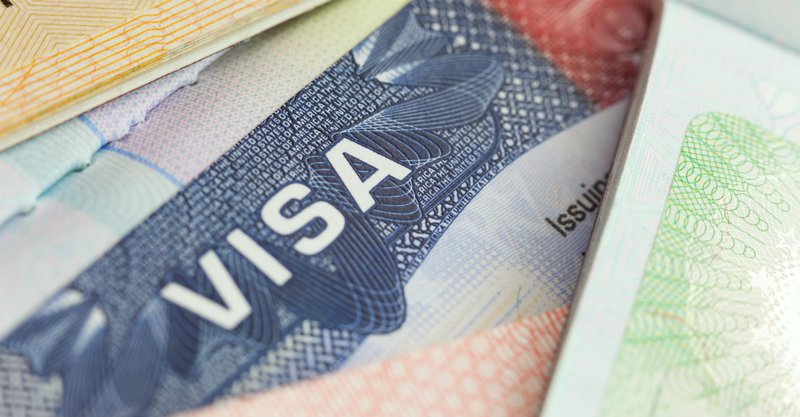 To meet the ever-increasing influx of visitors, the Thai government implemented a new e-visa system for certain nationalities. The system is intended to make the process of obtaining a visa on arrival easier and to reduce congestion at airport border controls.
The procedure for entering Thailand, like that of any other country, is determined by the type of passport you have. A total of 64 countries can visit without obtaining a visa. These countries include the majority of Europe, the United States, Australia, South Africa, Singapore, and Japan.
Visa-exempt countries are typically granted a 30-day stay, but lucky nationals from Argentina, Brazil, Chile, Peru, and South Korea can stay for up to 90 days.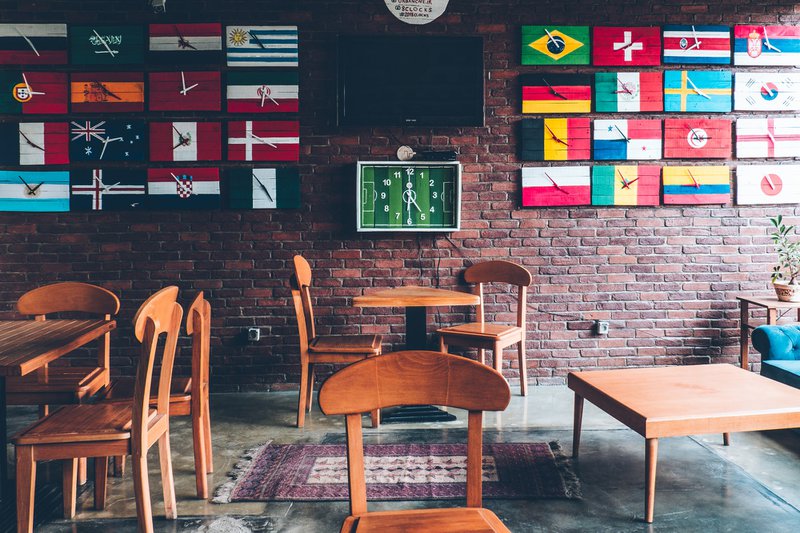 Thailand's Eligible Countries for E-Visas
The following 18 nationalities, on the other hand, are eligible for a visa on arrival with a stay of 15 days:
Bhutan
Bulgaria
China
Cyprus
Ethiopia
Fiji
Georgia
India
Kazakhstan
Malta
Mexico
Nauru
Papua New Guinea
Romania
Saudi Arabia
Taiwan
Uzbekistan
Vanuatu
These are the countries that can now take advantage of the electronic visa system, which was implemented in 2019. The Immigration Bureau of Thailand, in collaboration with VFS Global, proposed the process in order to make the arrival process for these nationalities smoother, easier, and faster. As a result, the goal has been to see an increase in tourism.
Prior to the introduction of the e-Visa, there were frequently long lines at airport checkpoints because the relevant documents had to be checked before the visas could be issued. Before you travel, you can now apply for a visa online, and the authorization will be sent to you via email. This means you can simply present the permit at the border to receive an entry stamp in your passport.
Thailand Online Visa Application Requirements & Process
The entire process can be completed online, and you can apply up to two days before your trip (though it is probably best not to leave it until the last minute). To apply, please provide the following information:
Personal information
Passport information
Location of lodging
Flight specifics (including the flight number)
Remember that, regardless of visa requirements, all visitors to Thailand must have a passport valid for at least one month and at least one blank page. You may also be required to show proof of return or onward travel, as well as sufficient funds to cover your trip. It's a good idea to keep this information on hand in case border officials ask for it.
Some countries, including the majority of African and South American countries, will also require a yellow fever certificate proving vaccination before entry. With this in mind, double-check to see if you fall into this category. If you have a certificate, it is always a good idea to bring it with you.
When your visa application is approved, you will be notified via email. This is so you can save the e-visa to your phone and show it when you arrive, or print a copy if you prefer.
Please keep in mind that you will need to provide a passport-sized photo with a white background upon arrival, as well as THB 2000 (approx. $63) in cash. Only local currency is accepted, so make sure you have some with you before you leave.
Where to Apply for a Thailand E-Visa
Not all entry points into Thailand are currently set up to accept electronic visas. Those who currently accept it are as follows:
Suvarnabhumi Airport (Bangkok)
Don Mueang International Airport (Bangkok)
Chiang Mai International Airport
Phuket International Airport
These are the busiest airports in the country, serving the three main tourist destinations from north to south.
Thailand Attractions and Activities
Bangkok
Most international flights arrive in Bangkok, so you'll most likely be flying into the capital. It's well worth spending a few days in the bustling capital to see some of the country's most famous monuments (such as the Grand Palace and Wat Arun) as well as some of Southeast Asia's best night markets.
Bangkok is also the best place to visit the ruins of the ancient Kingdom of Ayutthaya, one of Thailand's most notable landmarks.
Phuket
If you want to go straight to the islands and enjoy the sandy beaches and warm waters, take a connecting flight to Phuket, Thailand's main southern hub and largest island. From here, you can explore the surrounding islands, cross over to the mainland to explore the jungle, or travel to the east coast islands for world-class diving.
Chiang Mai
If you want culture, temples, and mountain scenery, you can take a connecting flight to Chiang Mai, Thailand's main northern hub and an important historical center.
The city has 117 Buddhist temples, and the old city walls still surround the city center. You can visit an elephant rescue center from here, take a day trip to Chang Rai's unique white temple, or spend a few days in the idyllic hills surrounding Pai.
Keep in Mind the Most Up-To-Date Thailand Travel Information
The most recent COVID-19 update on tourism in Thailand states that visitors are welcome. All tourists must present a negative PCR test taken within the last 72 hours upon arrival and must quarantine for 14 days in an approved hotel.
Some of Thailand's luxury hotels have quickly adjusted to the new regulations by offering special quarantine packages that invite foreigners to stay at their hotel during their mandatory quarantine period.
Visitors who have been vaccinated will be allowed to visit Phuket without being quarantined beginning July 1st. This exemption is likely to be extended to more areas in the near future, so enjoy your trip!
SOURCE: FTN NEWS