Thailand Travel Update 2022: What You Should Know Before You Visit
Due to the spread of the Omicron variant, Thailand has updated its travel restrictions. Although the Kingdom has seen a positive recovery since the country's reopening, the Omicron variant has stalled.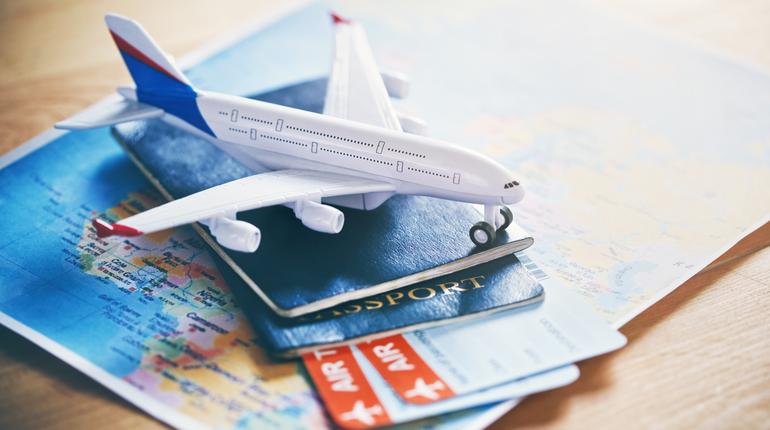 Here is the most recent news and tourism information for visitors planning a trip to the Kingdom of Thailand.
Updated Test & Go – Visitors who have secured their Thailand Pass QR code before December 22, 2021 and are scheduled to arrive in Thailand from December 24, 2021 onwards can still enter the country until further notice.
Sandbox Programme – In addition to Phuket, fully vaccinated travelers can now enter Krabi, Phang-Nga, and Surat Thani (Ko Samui, Ko Pha-ngan, and Ko Tao) under the sandbox programme beginning January 11, 2022.
Happy Quarantine – Beginning on January 11, 2022, visitors from any country, regardless of vaccination status, will be able to enter Thailand under the Alternative Quarantine entry scheme.
Please keep in mind that the situation is constantly changing, so it is best to double-check the travel protocols before booking that flight to avoid inconvenience.
Source: Travel Daily Media