blog
Lifestyle
Thailand: The Best Places to Visit This Holiday Season
Are you looking for the best places to spend your Christmas holiday this year? If so, Thailand is the place for you! Thailand is a beautiful country with a lot to offer tourists. From stunning beaches and tropical islands to vibrant cities and ancient temples, Thailand has something for everyone.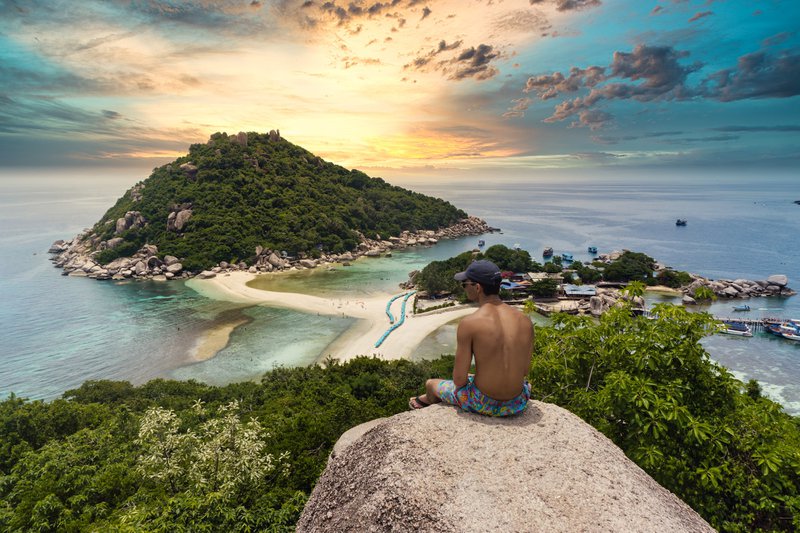 Where do you want to go?
Whether you're looking for a romantic getaway or an exciting adventure, Thailand has plenty of options. If you're interested in spending your holiday on the beach, Thailand's many islands are perfect. From Krabi to Koh Samui and Phi Phi Island to Phuket, Thailand has some of the most beautiful beaches in the world. For a cultural experience, Thailand's cities are sure to inspire. Bangkok is Thailand's bustling capital and it has plenty of temples, markets, and nightlife. Chiang Mai is another great city that offers an authentic Thai experience with its unique architecture and delicious food.
Looking for some outdoor activities?
Thailand is home to many national parks where you can go trekking, canoeing, and wildlife watching. Thailand also has some incredible waterfalls like Nongriat, Thi Lo Su, and Erawan. These natural wonders are sure to leave you in awe.
How about the cultural experience?
If you're interested in a cultural experience that's off the beaten path, Thailand's small villages have plenty to offer. Exploring the local villages will give you an insight into Thailand's traditional culture and architecture. In Northern Thailand, many hill tribes still live in remote areas, giving tourists a unique glimpse into their lifestyle.
No matter what type of holiday experience you're looking for, Thailand has something for everyone during the Christmas season. Whether it's a romantic beach getaway or an exploration of Thailand's unique culture and nature, Thailand is the perfect destination for your holiday. So why wait? Start planning your Thailand adventure today! Happy travels!