blog
Thailand has Now Reopened to the Rest of the World! [UPDATE]
Reopening Doors: Thailand has relaxed its tourist restrictions!
Thailand reopened its borders to visitors from abroad in July 2021 in a few select locations, including Phuket and Krabi. They did so in accordance with the Sandbox Program, a policy that permits visitors to specific locations with a 7-day quarantine in a SHA+ hotel.
In addition to a vaccination certificate, there were additional conditions, including obtaining a Thailand Pass and having health insurance that must cover COVID-19 treatments and be worth at least USD 20,000.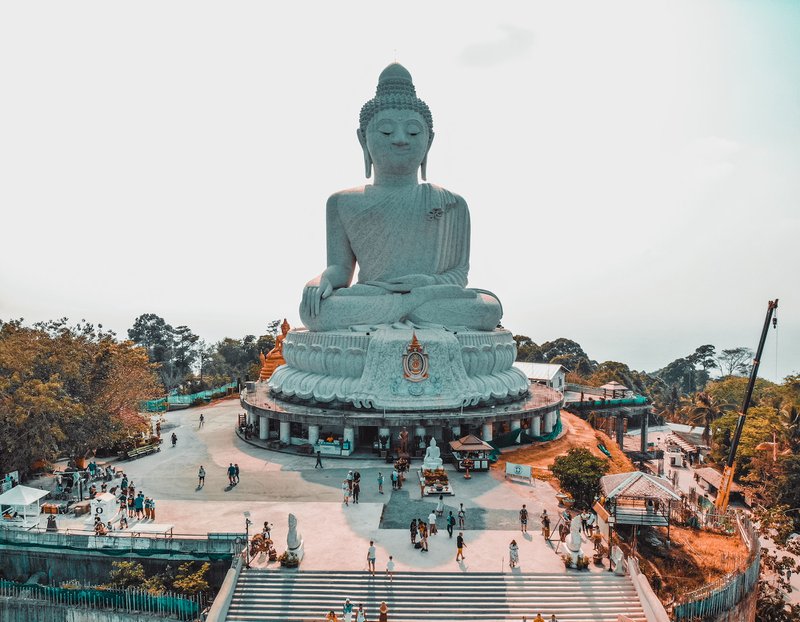 This plan was developed to stop the spread of COVID-19, and during the past few months, it has been very successful. The success of this program led to the creation of two further programs, Test & Go and ASQ (Alternative Quarantine), but these have now been discontinued, so travelers now just need to adhere to the following criteria:
Now that Thailand has reopened itself to the outside world, you can embark on thrilling journeys throughout the Kingdom and explore many of its tropical gems. We even have a few ideas to make your stay more enjoyable!
1) Arrange for a private transfer to take you to your hotel and back again after you're done!
We advise booking a private transfer to get you to or from your hotel or accommodation if you're flying into or out of Suvarnabhumi International Airport. saves you the trouble of attempting to take a taxi or other forms of transportation.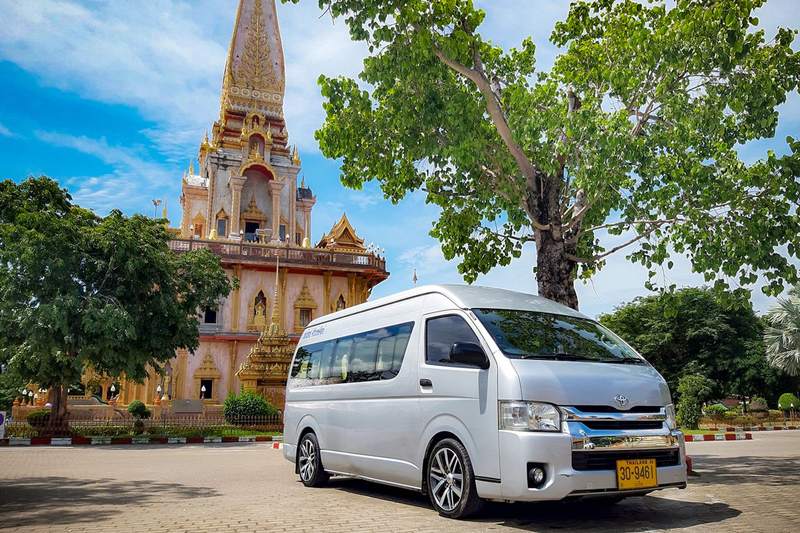 2) Arrange for private car rentals for intercity travel!
When it comes to booking private transportation, consider booking it between cities, such as from Bangkok to Pattaya or from Phuket Town to Ao Nang or Klong Muang. Utilize them to travel comfortably to distant locations!
3) Check out the renowned floating markets in Bangkok!
One of Thailand's top tourist destinations is the Bangkok Floating Markets. In addition to being historic, they are also among the best places to shop in the nation's capital. Everybody's shopping trip becomes an adventure in and of itself as they negotiate their way through the veritable maze of stalls, boats, and people that make up the Floating Markets in order to purchase delectable local delicacies and knickknacks.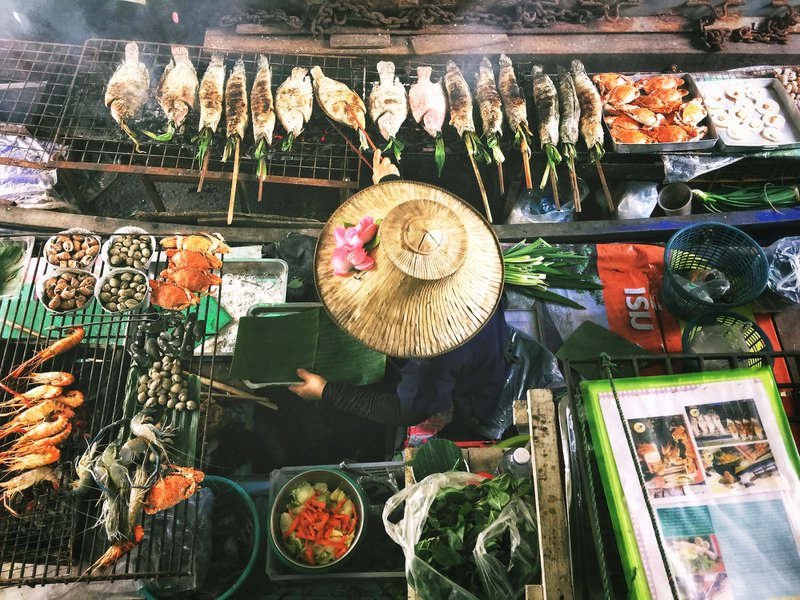 4) Explore Phuket's marvels!
Perhaps Thailand's most well-liked beach vacation spot is Phuket. Of course, there's more to it than just the pristine beaches. Phuket offers a wide range of activities besides swimming, clubbing, and sunbathing, including island hopping and visiting places like Phi Phi Island by speedboat, touring the city and seeing sights like the Big Buddha and Wat Chalong Temple, and even interacting with elephants under the guidance of a tribe of people who have lived alongside the endearing enormous animals!
5) Discover Chiang Mai's natural beauties!
Chiang Mai is home to several of the nation's most beautiful natural assets, making it the perfect destination for nature enthusiasts! We even provide a wide range of thrilling activities that will allow you to interact with and fully immerse yourself in nature, such as river rafting, exploring the well-known Doi Inthanon National Park, where you'll have the chance to see the highest point in Thailand, and operating an ATV on rough terrain.
6) Reward yourself with a revitalizing spa visit!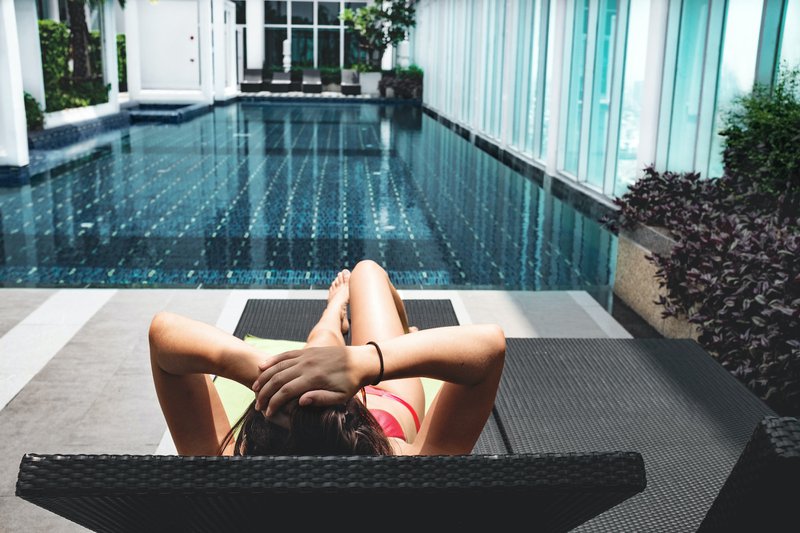 You can schedule an appointment at any of the many spas in the nation if you feel exhausted from your travel or after a long day of sightseeing. Whichever option you choose, a skilled masseuse or masseur will treat you to a massage using their skills and supplies. Afterward, you'll undoubtedly feel light and refreshed.
Source: Klook ; World Nomads