Thailand Legalizes Casinos: Thailand's Latest Effort to Win Back Tourists
Thailand would be a textbook illustration of the value of doing everything possible. The nation recently decriminalized cannabis and is now looking to open casinos in an all-out effort to entice travelers back after the COVID pause.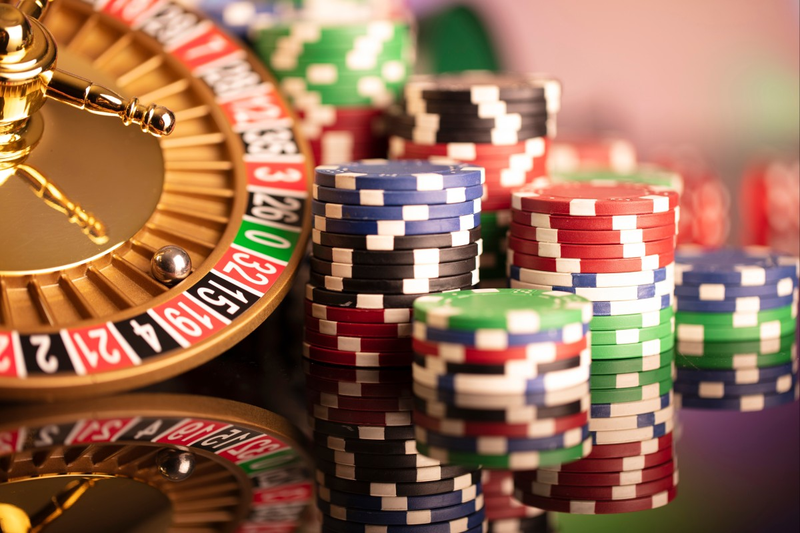 In a recommendation received by the Thai parliament last month, it was suggested that the government permit the construction of "entertainment complexes," which include legal casinos, in significant cities throughout the nation.
Thailand might be experiencing a fear of missing out. Southeast Asia is expected to see significant investments in its tourism infrastructure. In order to draw in new investors, Thailand wants to demonstrate that it can diversify its travel and tourism industry. Fierce competition is forming to draw tourists and investors to the area.
Integrated Resorts Market in Asia
Asia already has a very crowded integrated resort market, which combines hotels, casinos, convention centers, dining, entertainment shows, luxury retail, and themed attractions. As a result of mainland China's "zero-COVID" policy, Macau is still hesitant to welcome visitors. This presents an opportunity for other Asian destinations to attract these travelers.
The Thailand Story
It takes time and significant financial investment to bring an integrated resort to a location. The 1935 Gambling Act of Thailand, which forbids the majority of forms of betting but contains a provision allowing the government to issue decrees or licenses for specific gaming activities and venues, has now come under fire from a group of Thai lawmakers.
According to Pichet Chuamuangphan, a vice-chairman of the panel, at least $11 billion in additional tax revenue would be collected each year.
A tender and licensing procedure would be conducted after the law amendment, and investors and franchisees would then need to be secured. According to Bowerman, after undertaking master planning and approval, construction, fit-outs, and staff hiring would be necessary.
He said that Japan, which changed its casino gaming laws six years ago, is an excellent illustration of how drawn-out and difficult these procedures can be.
Five casino resorts spread out across the nation are feasible, according to the Casino Committee of Thailand. Greater Bangkok, Phuket, Phang-nga, or Krabi were among the suggested locations, as were Chiang Rai or Chiang Mai in the north; Pattaya City in the east; Ubon Ratchathani, Udon Thani, or Khon Kaen in the northeast; and Chiang Rai or Chiang Mai in the south.
Although five resorts may be a bit excessive for Thailand, Woinski observed that the locations are ideal. "One is in the city, Bangkok, and the rest are scattered across the country in touristier areas."
On their most recent earnings conference call, MGM Resorts mentioned that they were interested in the Thai market.
The Phuket Hotels Association believes Phuket would be a good candidate for legalized casinos. Local gaming taxes could provide the island's economy with much-needed funding for infrastructure. The Japanese have been very clear about their opposition to integrated resorts.
What Are the Risks?
Starting from scratch does carry significant risks since the market for integrated resorts and casino gaming will take some time to recover. There are concerns as well about whether investors will be eager to enter a new market, even if it is Thailand. It all depends on what the tax rates are and what the final parameters will be.
Source: SKIFT