COVID will be Treated as Flu in Thailand Beginning in October
Thailand will advance past the majority of Asia and even the Western Hemisphere in treating COVID as an endemic disease, which is a recent development that even the most optimistic did not foresee. The once-strict nation will treat the pathogen and flu virus equally starting in October by downgrading the pathogen to the same category.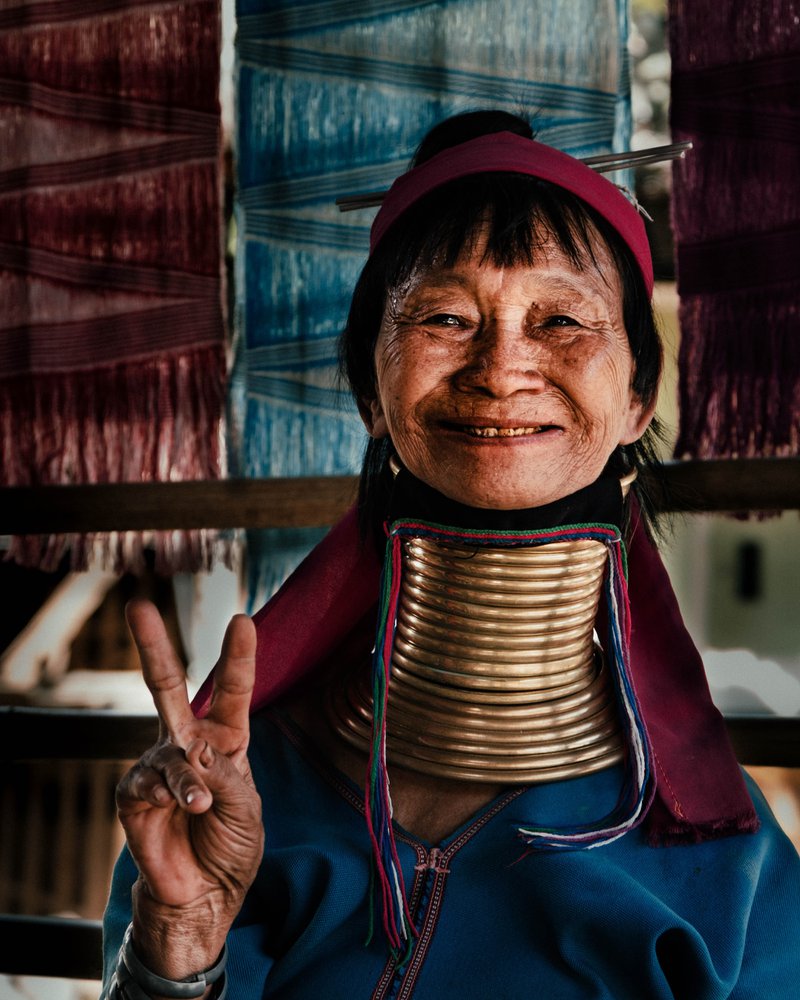 Thailand has gradually softened its stance this year after more than two years of enforcing stringent regulations intended to stop the viral spread, dropping the hotly contested Thailand Pass, which was seen as a barrier for most foreign visitors, and removing all mask requirements. It will now be taking yet another significant step toward restoring normality.
What tourists should know about Thailand's reclassification of COVID is provided below.
Thailand is nearly finished reestablishing normality.
Thailand is taking a different course in spite of the emergence of new Omicron sub-variants, unlike other well-known tourist destinations like Germany and Cyprus that recently reversed course and tightened pandemic regulations once more. Given that it was once among the most conservative Asian states, you might be wondering why.
In conclusion, the Ministry of Public Health, which was in charge of the anti-Covid response, has finally acknowledged that although the virus is still "dangerous," a state of emergency is no longer necessary because the situation has started to "stabilize." It's interesting to note that while other nearby countries have experienced new spikes, cases in Thailand have remained stable.
The moving average of newly reported cases for the seven days ending on or before August 11 is 2,190, according to data provided by Worldometers. This is about the same as it was one month prior on July 11, when the rolling average was 2,134. Yes, there has been a slight increase, but neither this nor the increase in deaths has placed a strain on the local healthcare system.
As a result, COVID will join other viruses like influenza, which causes the flu, and dengue, which causes dengue fever, on a list of communicable diseases that only require "monitoring," according to Health Minister Anutin Charnvirakul, a key figure in Thai politics during the pandemic years.
Thailand Travel is Easier Than It's Been Since 2020
According to Charnvirakul, this will occur as early as October and "reflect the reality" of the pandemic in Thailand. Prior to this, Thailand had implemented a number of lockdowns and social restrictions to control the virus, even forbidding foreigners from entering a number of locations in an effort to prevent the spread of new variants.
Prior to recently, tourists had to comply with stringent requirements for vaccinations, testing, and isolation, in addition to Thailand's infamously perplexing quarantine entry procedures. While Thailand hasn't completely eliminated entry requirements like Mexico or even its fellow Asian partner Vietnam, traveling there is now simpler than it was in 2020.
Basically, in order to enter without going through quarantine, foreigners need to present one of the following documents:
a current vaccination record, or
RT-PCR or Lateral Flow test results that are negative within 72 hours of taking the flight.
Is COVID Finally Stepping Aside?
Thailand is reasserting itself as a welcoming tourist destination by effectively declaring the disease to be endemic, as it had previously indicated it would be, and completely changing its COVID strategy. The Health Minister, not us, believes that instead of being closely watched by the national government, it is now up to the public to take responsibility for their own health.
The Minister claims that COVID is no longer as disruptive as it once was due to the "readiness" of Thailand's healthcare system and access to treatment. The virus had previously been classified in the same category as the plague and smallpox, two other diseases that do pose a threat to human life and society as a whole.
In fact, monkeypox, a disease closely related to the latter, has been circulating recently and has caused many locations, including the World Health Organization, to issue a warning. Travelers' health concerns appear to be finally taking a backseat as new, more urgent issues confront travelers, including new health concerns.
This fall, this will become official in Thailand.
Source: Travel Off Path