Non classé
Thailand Abandons the COVID Regulations: Mask Off, No Foreign Tourist Registration
Visitors to Thailand will need to bring proof of vaccination or take the COVID test upon arrival.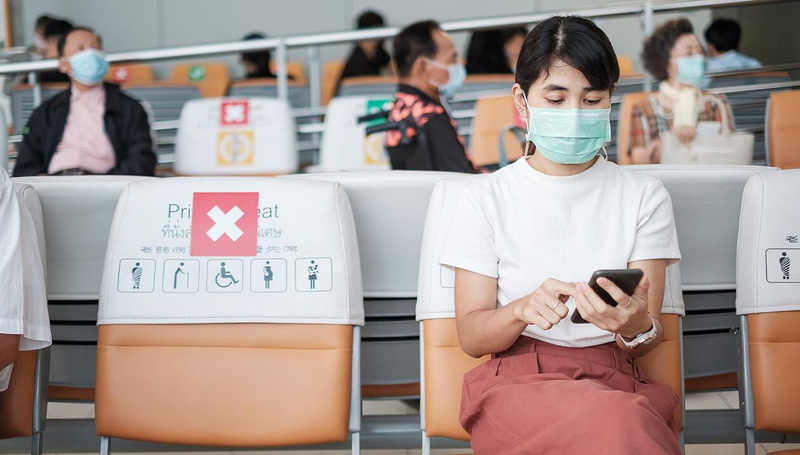 As COVID-19 cases decline and the nation works to entice tourists back, Thailand announced Friday that it would abandon regulations requiring people to wear masks outside and would no longer require foreign visitors to register before traveling.
Since mid-2021, when the Delta variant was in full swing, facemasks have been required in public places in Thailand, including the outdoors.
However, the tourism-dependent kingdom has gradually loosened covid restrictions in an effort to increase visitor numbers as the pandemic has subsided.
Following similar actions by other regional competitors like Singapore and Cambodia, Thailand has relaxed its stance on facemasks.
The Thai COVID taskforce's spokesman, Taweesin Visanuyothin, said mask use outside would be voluntary but still encouraged in crowded places, at entertainment venues, and on public transportation.
He claimed that the health ministry would reveal more information about the relaxation of the mask regulations, including when it would go into effect.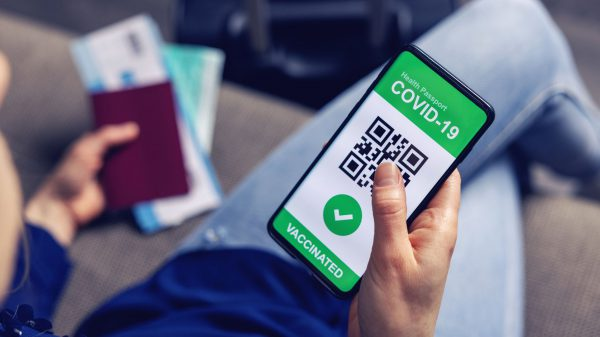 The "Thailand Pass" system, which required foreign visitors to register and present documentation of their immunizations and health insurance before they could board a flight to the country, will also be abolished by the government on July 1.
Visitors will need to bring proof of their vaccinations or take COVID tests when they arrive.
The action is perceived as an effort to support the faltering economy, which has seen growth stunted by the pandemic and rising living expenses.
According to government statistics, there were more than 1.6 million foreign tourists who arrived during the first half of 2022, and their receipts totaled 99.7 billion baht.
This contrasts with the approximately 40 million foreign visitors who came to Thailand in 2019, the year prior to the pandemic.
In recent weeks, the number of daily COVID-19 cases has stayed below 3,500, and for a month, the number of deaths has averaged under 50 per day.
More than 75% of people have received two doses of the vaccine, and more than 40% have also received a booster shot.
Source: NDTV