Lifestyle
5 Reasons Why Thailand Is Still Worth Visiting in 2023
Thailand has been a popular tourist destination for many years, and it is easy to see why. The country is home to some of the most wonderful places in the world, and its culture is rich and fascinating. However, there have been some recent events that have left people wondering if Thailand is still worth visiting in 2023. In this blog post, we will explore 5 reasons why Thailand is still worth visiting even in these uncertain times.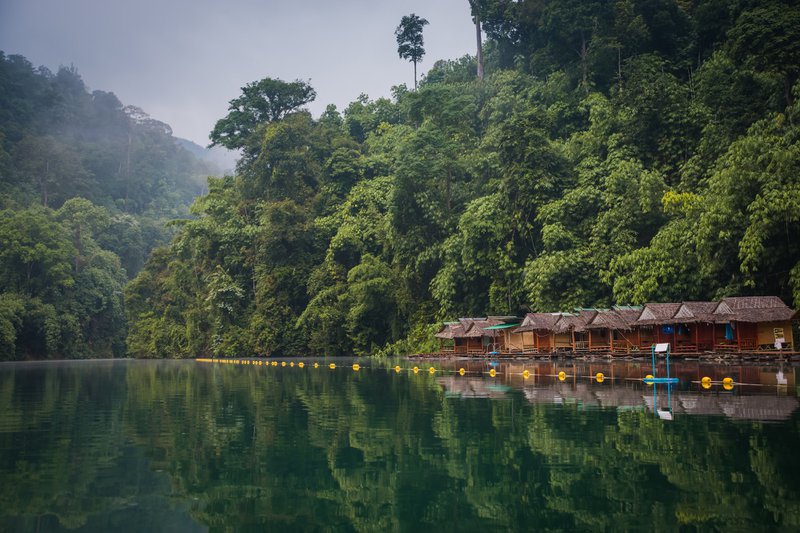 1. Thailand's beautiful beaches and picturesque islands are still some of the most stunning places in the world. Thailand is home to more than 2000 miles of coastline, which means there are plenty of beaches and islands to explore. From the bustling energy of Phuket and Koh Samui to the secluded beauty of Ko Tao and Koh Phangan, Thailand is full of wonderful places to explore.
2. Thailand's culture and people are incredibly welcoming and friendly, making it an ideal destination for travelers looking to experience something a bit different. Thailand is known as the Land of Smiles, and its unique cultural experiences are unparalleled in Southeast Asia. From the iconic temples and shrines of Bangkok to the lively markets and vibrant nightlife, Thailand is a country that is full of life.
3. Thailand's cuisine is one of the most diverse and delicious in the world. From fragrant curries to flavorful pad thai, Thailand offers culinary experiences unlike any other. The country also has an extensive selection of street food and local delicacies that are sure to tantalize your taste buds.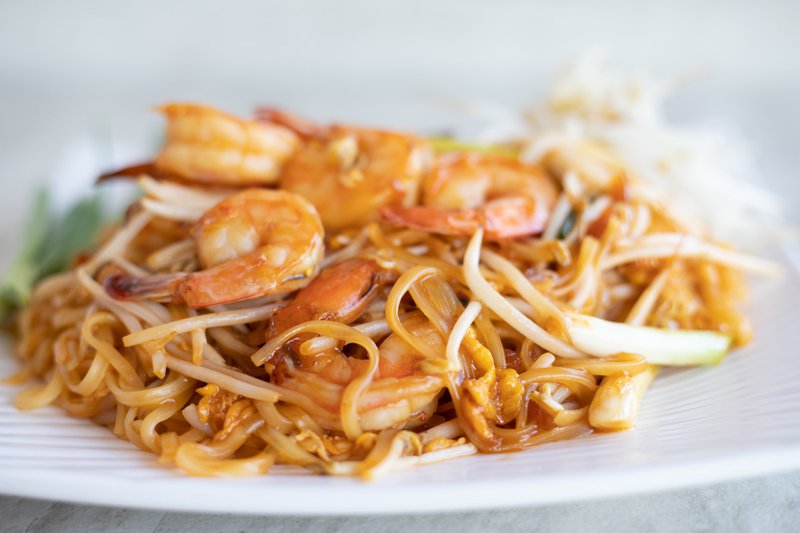 4. Thailand is well-connected, making it easy to get around the country. The country has an extensive network of buses, trains, and flights that make it simple to explore Thailand on a budget. Furthermore, Thailand's infrastructure has improved immensely over the years, which means traveling there is now safer and smoother than ever before.
5. Thailand offers plenty of activities, from thrilling adventure sports to peaceful nature hikes. Thailand is a great destination for those looking to explore the outdoors while still enjoying some fun in the sun. From trekking the jungles of Thailand's north to relaxing on glorious beaches in the south, Thailand offers something for everyone.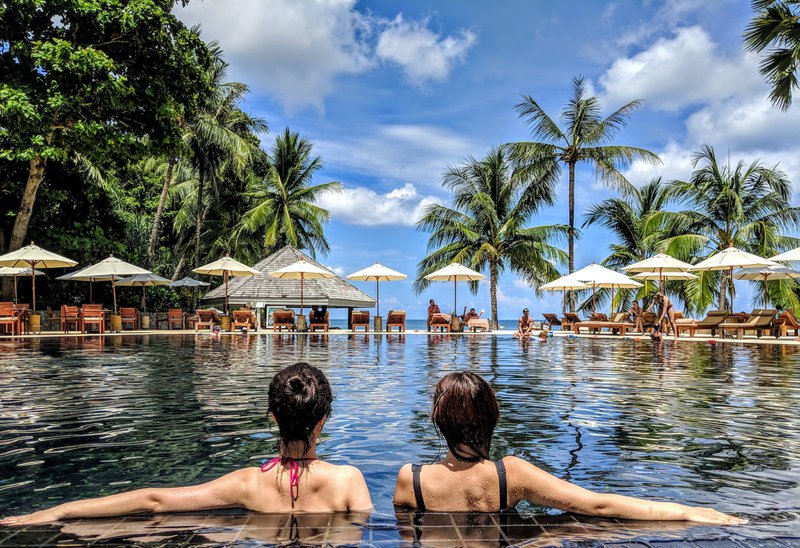 In conclusion, Thailand is still an amazing destination to visit in 2023. With its stunning beaches and islands, vibrant culture, delicious cuisine, convenient transportation, and a plethora of activities to choose from, Thailand is the perfect place to explore this year. So what are you waiting for? Plan your Thailand travel and visit Thailand this 2023!