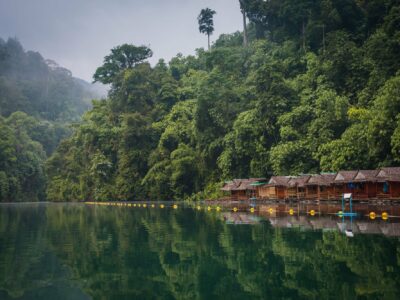 Lifestyle
Thailand has been a popular tourist destination for many years, and it is easy to ...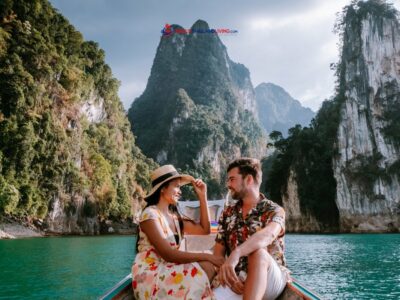 Lifestyle
2023 is shaping up to be an exciting year for Thailand!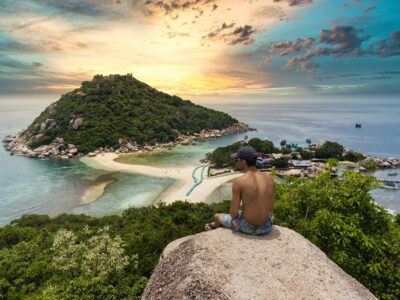 blog
Are you looking for the best places to spend your Christmas holiday this year?
Non classé
Thailand is now officially open for tourism. This is great news for the economy of ...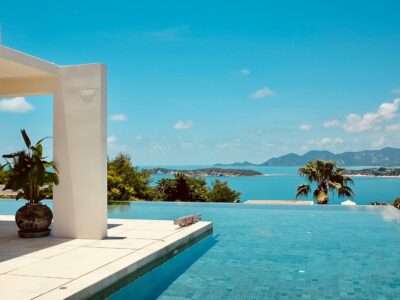 Non classé
The advantages to living in Thailand as a foreigner are many. Thailand is a beautiful ...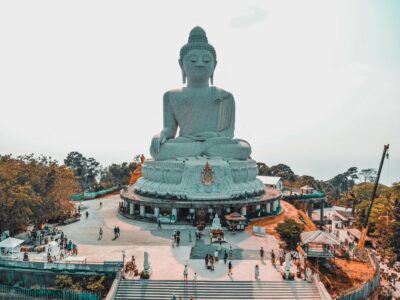 blog
Now that you know that Thailand has now reopened itself to the world, you can ...