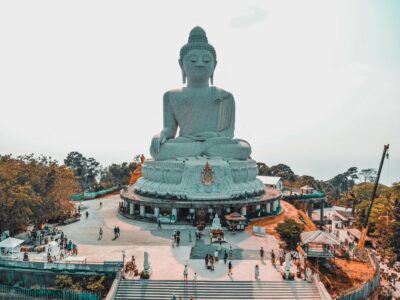 blog
Now that you know that Thailand has now reopened itself to the world, you can ...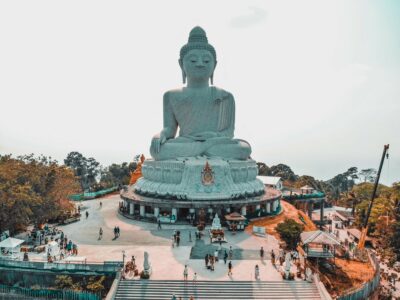 Non classé
If you're planning a trip to Thailand in December, here's what you'll need to know ...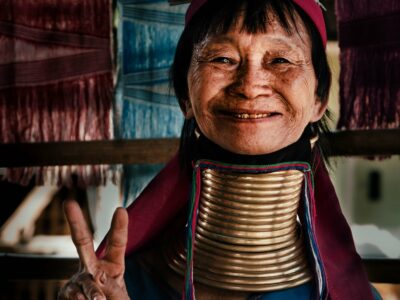 News
Thailand will advance past the majority of Asia and even the Western Hemisphere in treating ...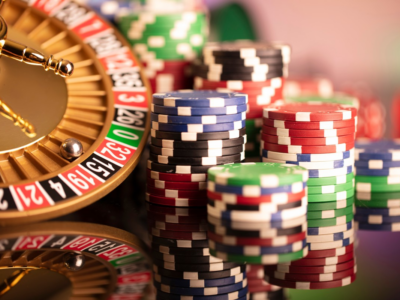 News
In a recommendation received by the Thai parliament last month, it was suggested that the ...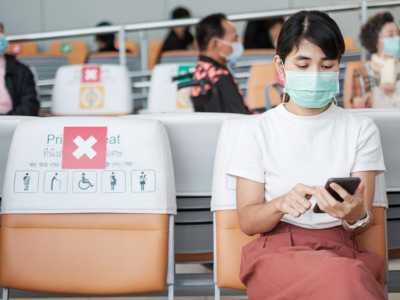 Non classé
Visitors to Thailand will need to bring proof of vaccination or take the COVID test ...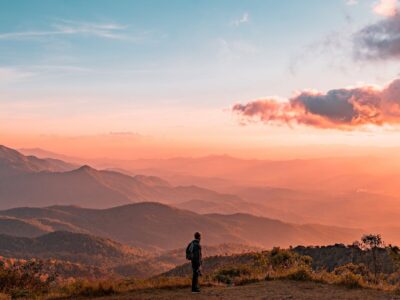 News
Travelers only need to present proof of a vaccination certificate or a professional ATK test ...